KORE, in partnership with our leading national carrier partners, has launched the first multi-network, location-based services solution that allows customers to query and instantly find the location of any of their wireless devices on the KORE network as well as devices on other major national networks*. Via a single user interface within PRiSMPro or the available location-based services API, KORE LOCATE allows customers to search for device locations and receive results with latitude-longitude and address information across all networks that KORE supports in the U.S. and Canada, including both GSM and CDMA.
KORE LOCATE: Location-Based Management System Key Features and Benefits
Low-cost, instant GPS location services available to every KORE Device on the IoT.
Make any application "location-aware."
No device modifications or software required. Service is 100% network-based.
Leverages Cell ID, ECID, and Assisted GPS to provide primary or secondary location-based services on KORE GSM or CDMA networks in the U.S. or Canada.
Location data presented—via KORE's PRiSMPro Network Coverage Maps or via location-based services API—directly to your applications.
Plan flexibility includes volume pricing plans available for all of your devices or pay-per-use plans available per device for occasional usage.
Works with any device, including non-GPS-enabled devices.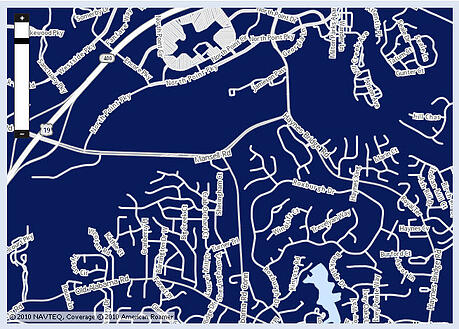 KORE LOCATE GPS Telematics Serves Many Applications:
Vehicle Location and Telematics
Payment Processing
Asset & Logistic Control
Security
Healthcare
Industrial Monitoring
Utilities
Environmental Services
And more!
For more information about KORE LOCATE, our GPS Telematics solution, contact us by phone, e-mail, or filling out this short contact form.
*KORE complies with the CTIA Privacy and Permission Guidelines related to location-based services. Setting up location tracking for non-KORE network devices requires permissions to be granted from the end-users of these devices, which are requested via text message before the first KORE LOCATE function can be processed.